Home
We work for you at BKCU!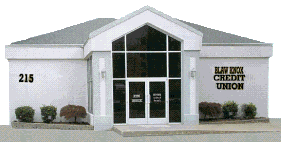 Believe it or not, summer is on its way, and you will be planning for those special summer projects or memorable family vacations! Whatever your plans may be, let BKCU help you with the
Summer Skip-A-Payment Program
For a fee of $25.00, members in good standing who meet the qualifications may opt to
Skip their July loan payment
An application must be processed. Call or stop by the office for all the details.
BLAW KNOX CREDIT UNION WILL NEVER REQUEST ANY PERSONAL INFORMATION VIA AN E-MAIL MESSAGE, PHONE CALL OR TEXT.
Business hours: Monday - Friday 8:00 a.m.. to 4:30 p.m..