Home
We work for you at BKCU!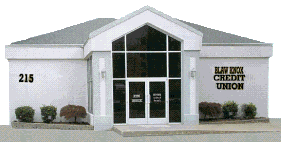 NEW!! VISA Credit Cards!
Check out our new VISA credit cards! They offer low everyday APR on purchases,
great balance transfer rates, generous credit lines, and 24x7 fraud protection.
You also earn rewards on purchases towards exciting merchandise and travel awards!
BLAW KNOX CREDIT UNION WILL NEVER REQUEST ANY PERSONAL INFORMATION VIA AN E-MAIL MESSAGE, PHONE CALL OR TEXT.
Business hours: Monday - Friday 8:00 a.m.. to 4:30 p.m.