Home
We work for you at BKCU!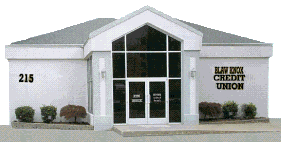 Now is the Time to Switch to E-statements!
Go Green! During our promotional period, every member that makes the switch from
paper statements to e-statements will receive a $5.00 deposit into their savings account.
Promotion period is for new e-statement signups only now through August 31, 2016. Signup today!
BLAW KNOX CREDIT UNION WILL NEVER REQUEST ANY PERSONAL INFORMATION VIA AN E-MAIL MESSAGE, PHONE CALL OR TEXT.
Business hours: Monday - Friday 8:00 a.m.. to 4:30 p.m.