Home
We work for you at BKCU!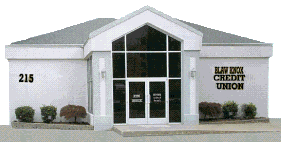 Scholarship Application Now Available
The application form for the R. W. Boyle Chapter of Credit Unions Scholarship is now available in the office. The applicant must have been a member of BKCU for at least six months and is a senior in high school or a college student. Application deadline is April 14, 2017.
Business hours: Monday - Friday 8:00 a.m.. to 4:30 p.m.