Home
We work for you at BKCU!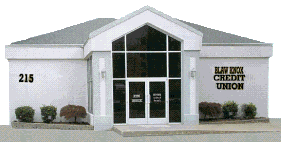 Six Flags & Holiday World Discount Tickets
BKCU members can conveniently purchase Six Flags, St. Louis and Holiday World in Santa Claus, IN, discount tickets online! Links to their websites are available here on our Link tab. To be able to place an order and print your tickets, you will need to contact us for the usernames and passwords.
BLAW KNOX CREDIT UNION WILL NEVER REQUEST ANY PERSONAL INFORMATION VIA AN E-MAIL MESSAGE, PHONE CALL OR TEXT.
Business hours: Monday - Friday 8:00 a.m.. to 4:30 p.m.