Home
We work for you at BKCU!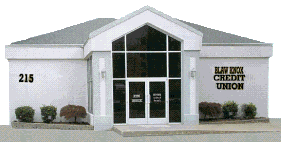 Balance Transfer Loans!
Are you paying HIGH interest on your vehicle loan? Check out a balance transfer loan with BKCU! We offer lower rates than banks plus you have the added convenience of keeping your loan local! Give us a call to discuss your situation today!
BLAW KNOX CREDIT UNION WILL NEVER REQUEST ANY PERSONAL INFORMATION VIA AN E-MAIL MESSAGE, PHONE CALL OR TEXT.
Business hours: Monday - Friday 8:00 a.m.. to 4:30 p.m.